Behind the Scenes making soap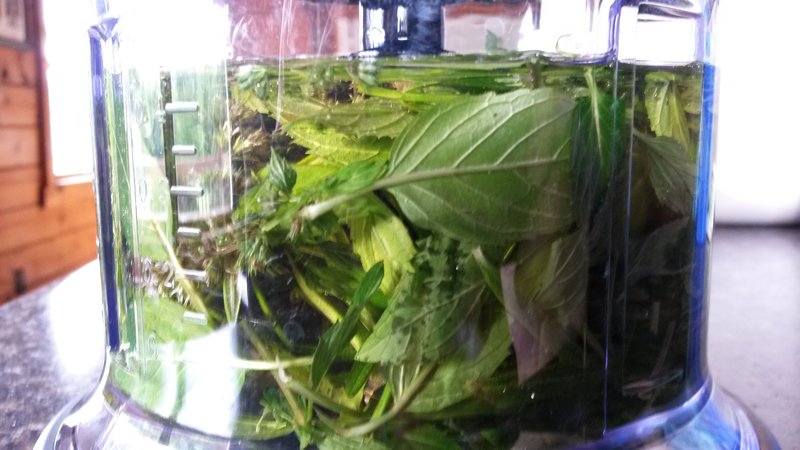 Blending fresh Rosemary and Peppermint with olive oil to allow it to infuse.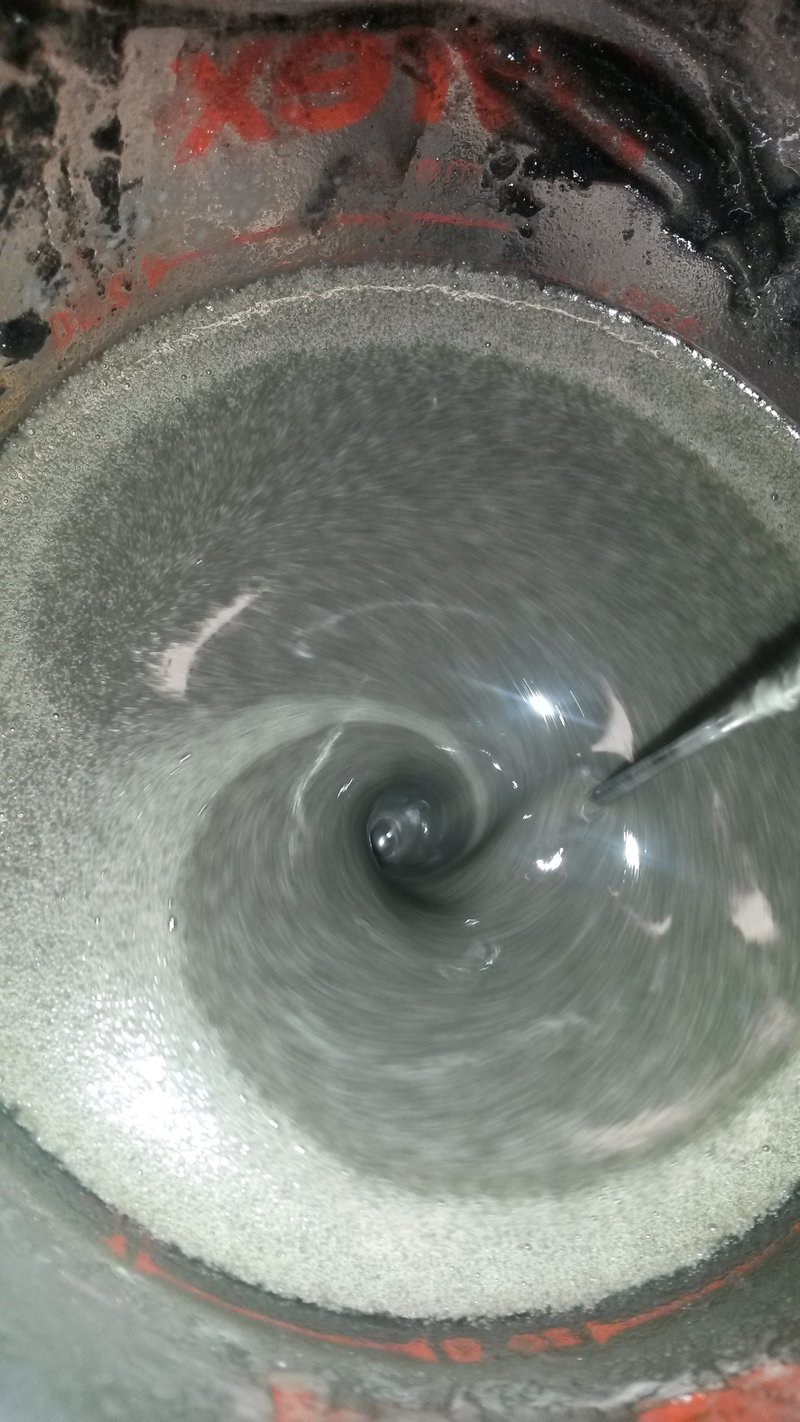 Mixing some charcoal deodorant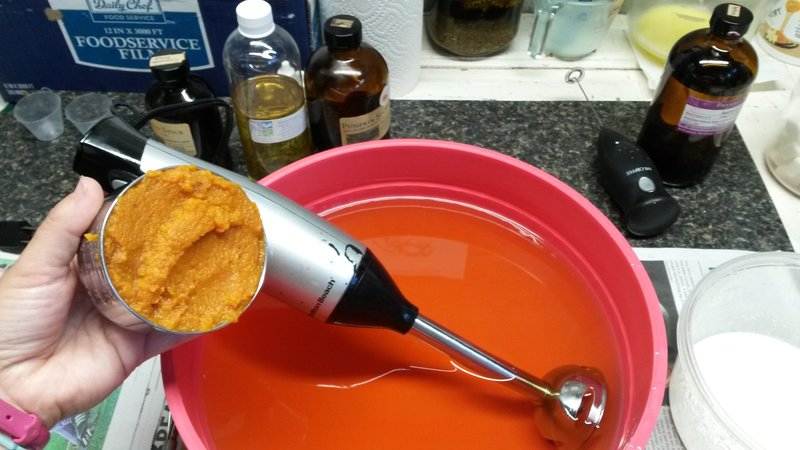 Pumpkin puree being added to make pumpkin soap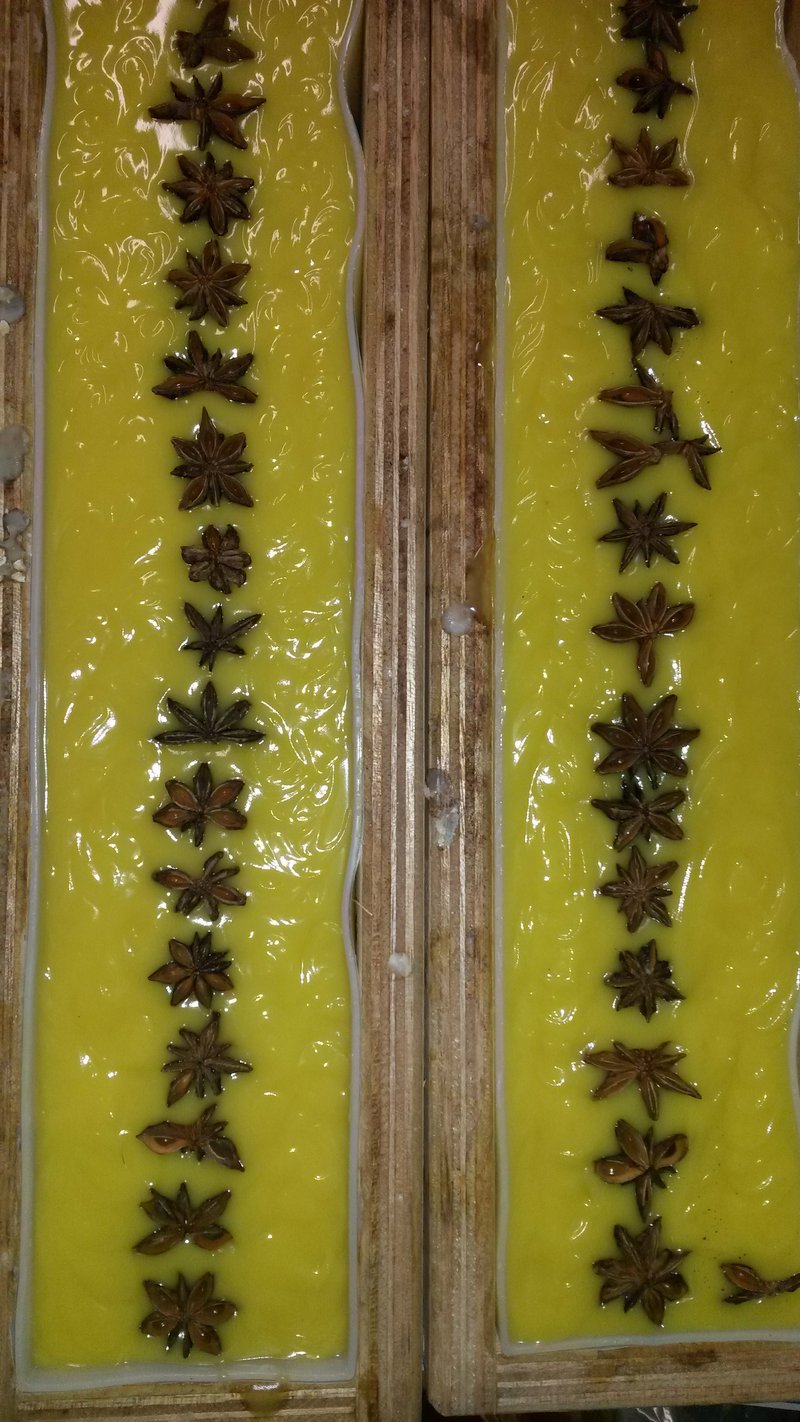 Anise Star soap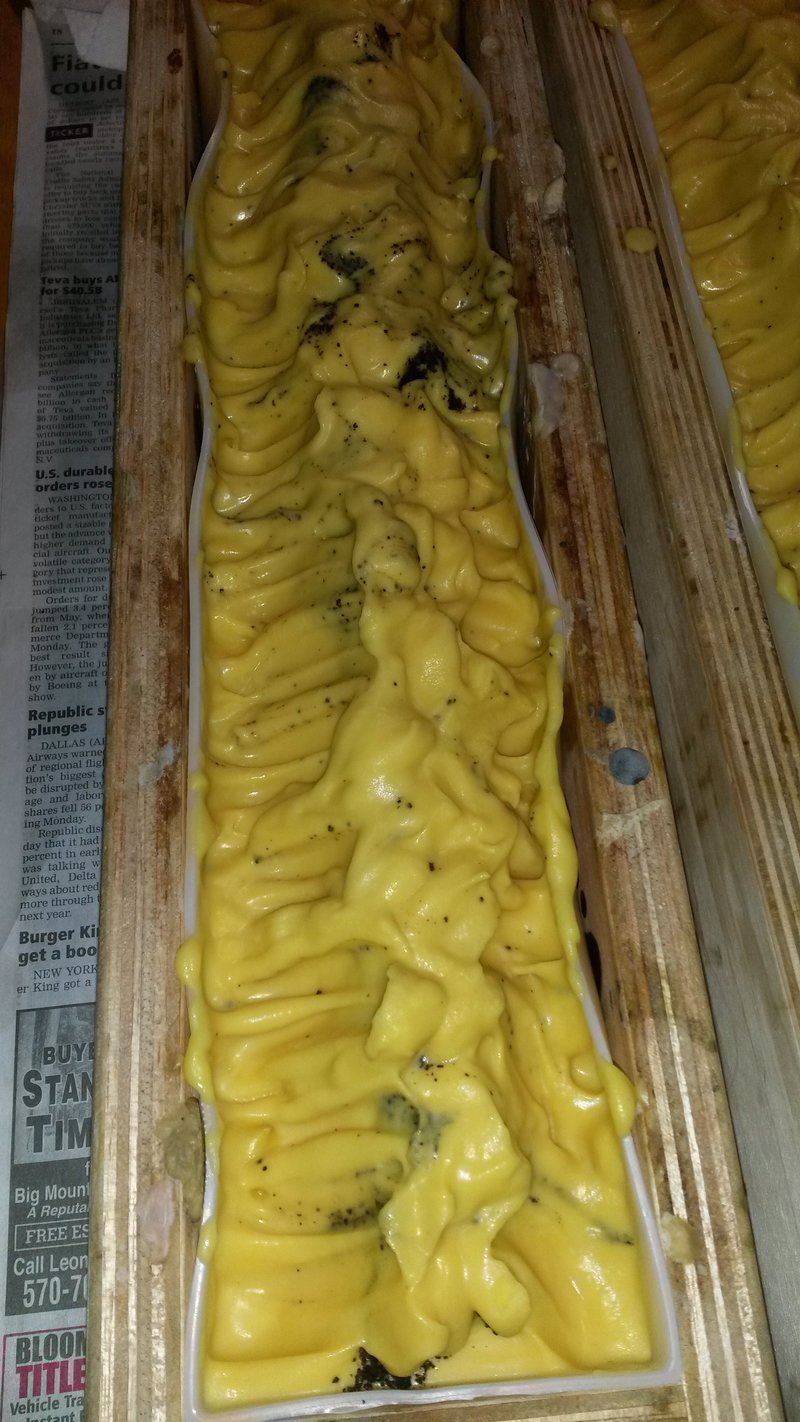 Caramel Latte after it's been poured. It will get much darker as the chemical reaction continues.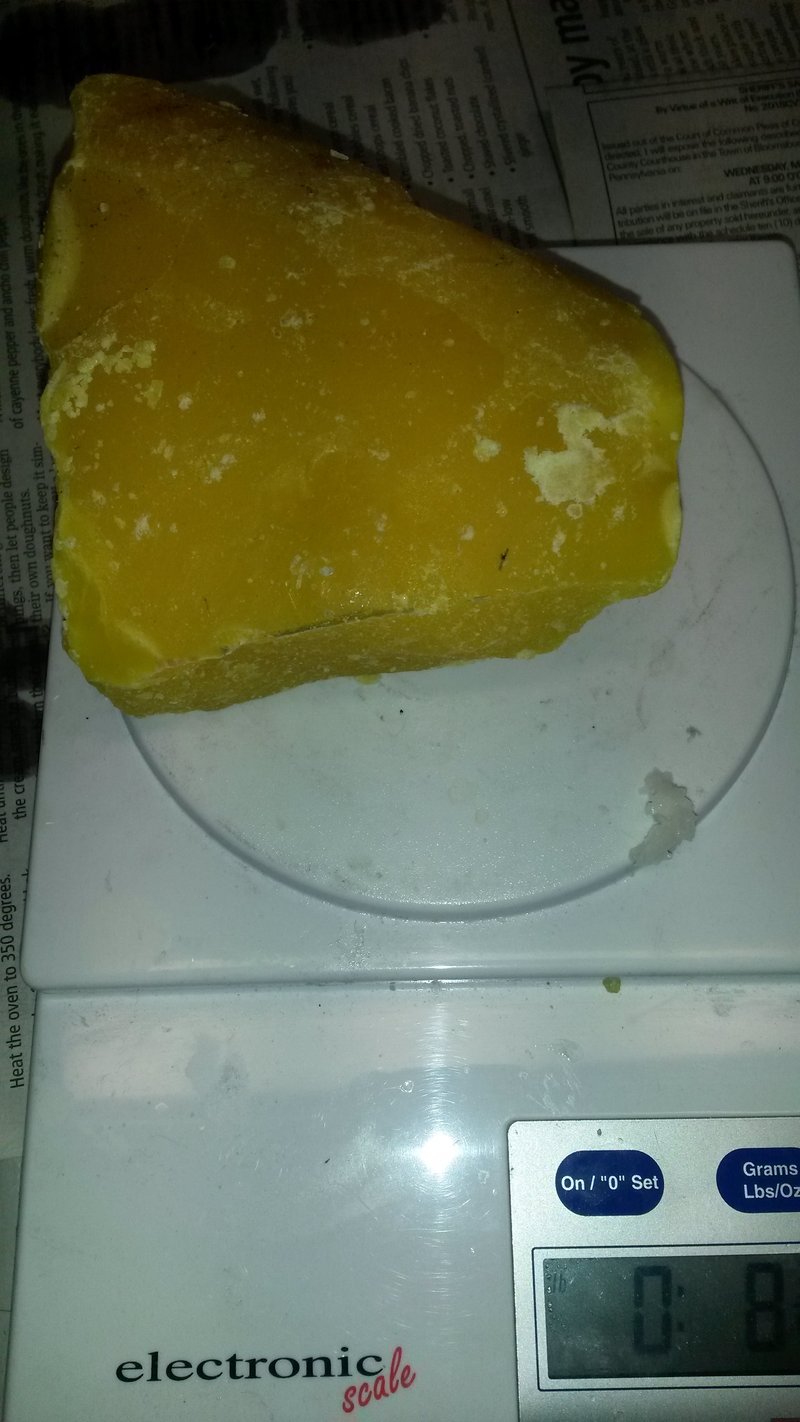 Raw Beeswax from our hive, of course.