Behind the Scenes
A look around our beautiful farm and see where many of the ingredients in our products come from! All photographs on our website were taken by us :)



Marcus holding his duck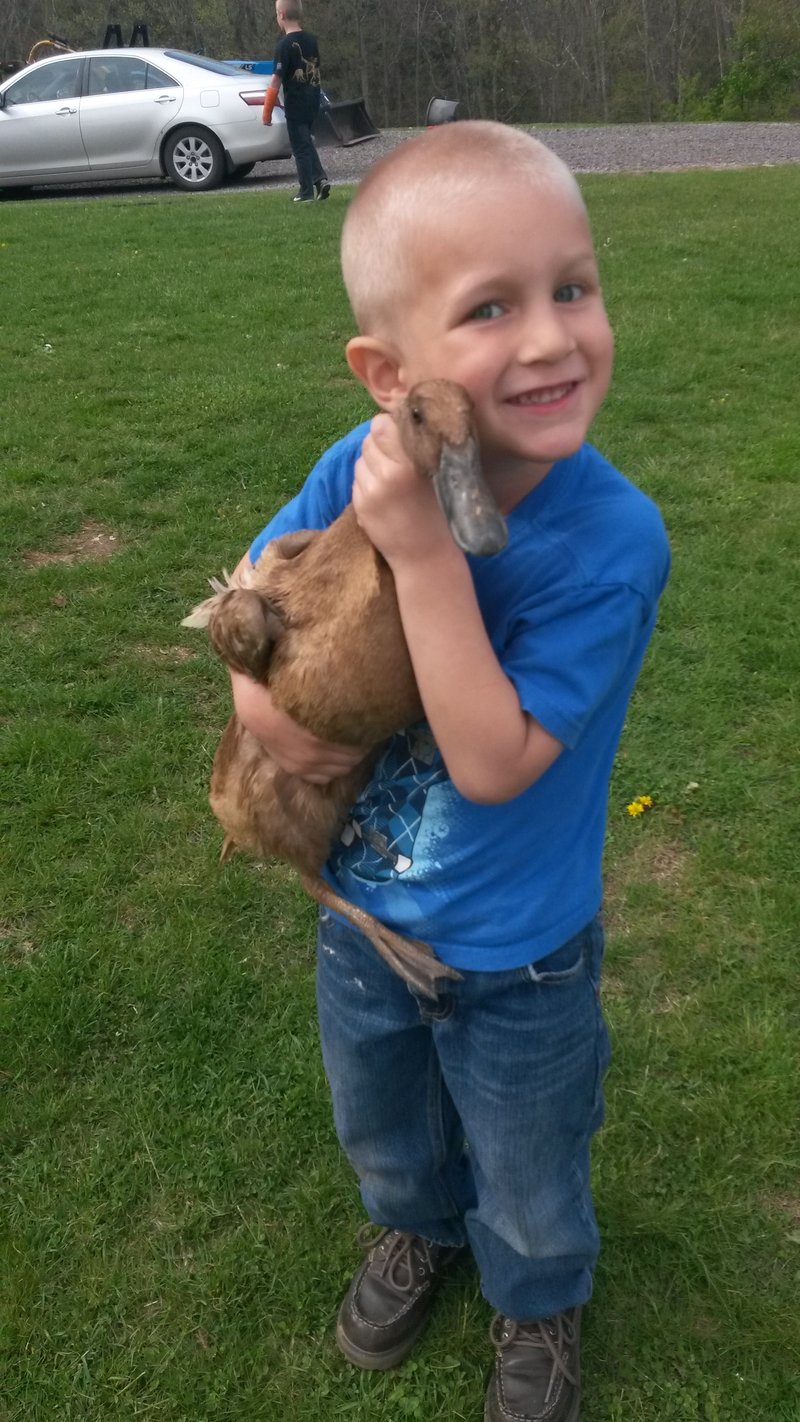 Me after a late night delivering pigs. This guy pulled though with some extra TLC.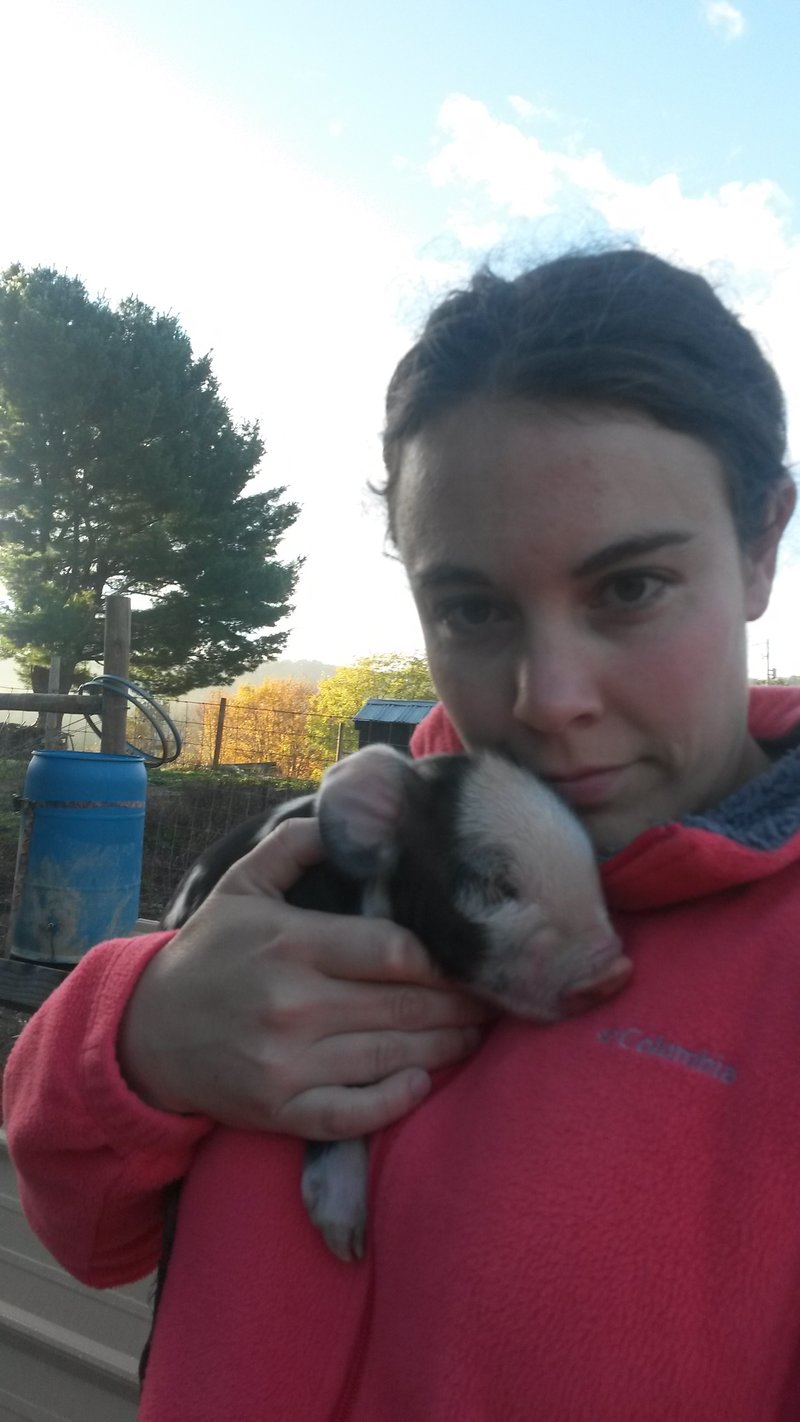 Every year we plant for flowers that are good for bees and wildlife. Our Wildflowers are looking great this year!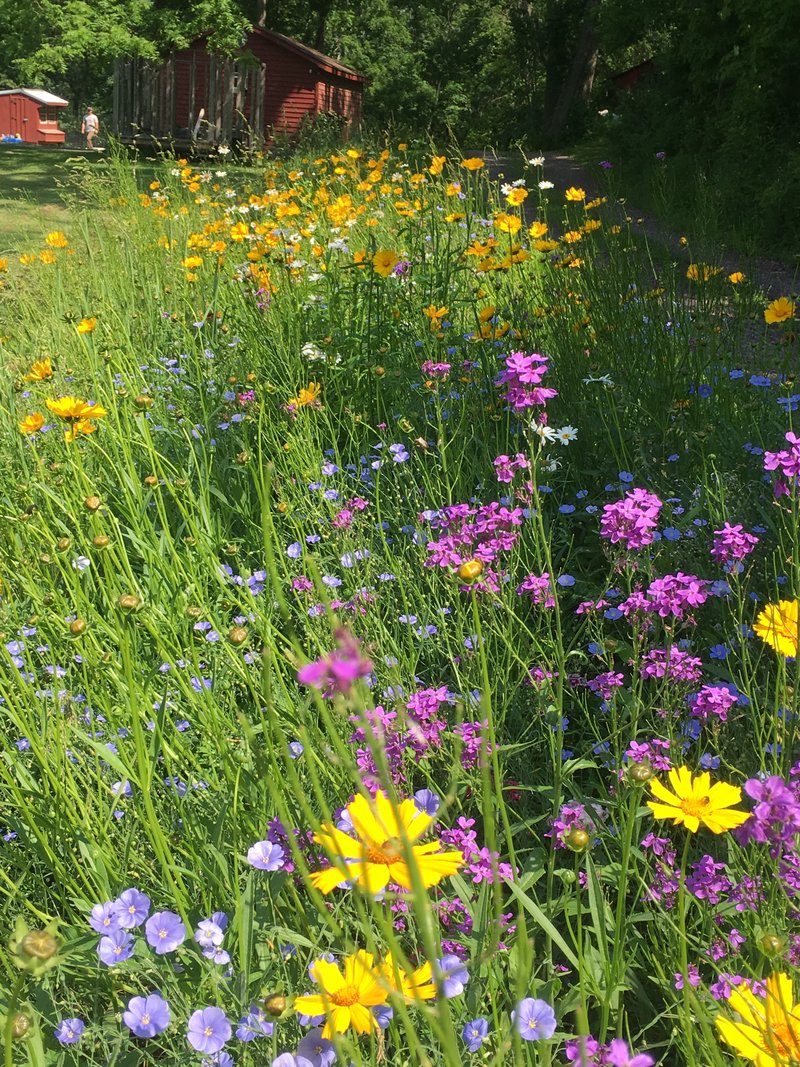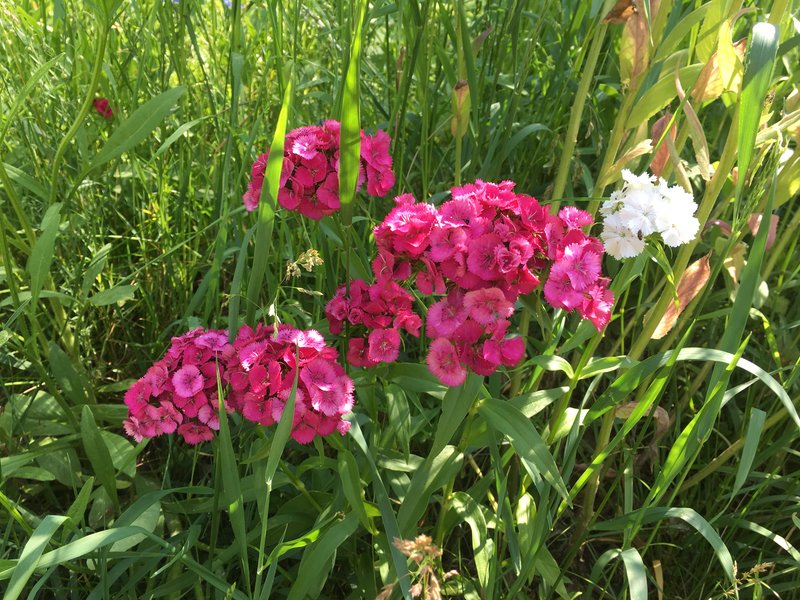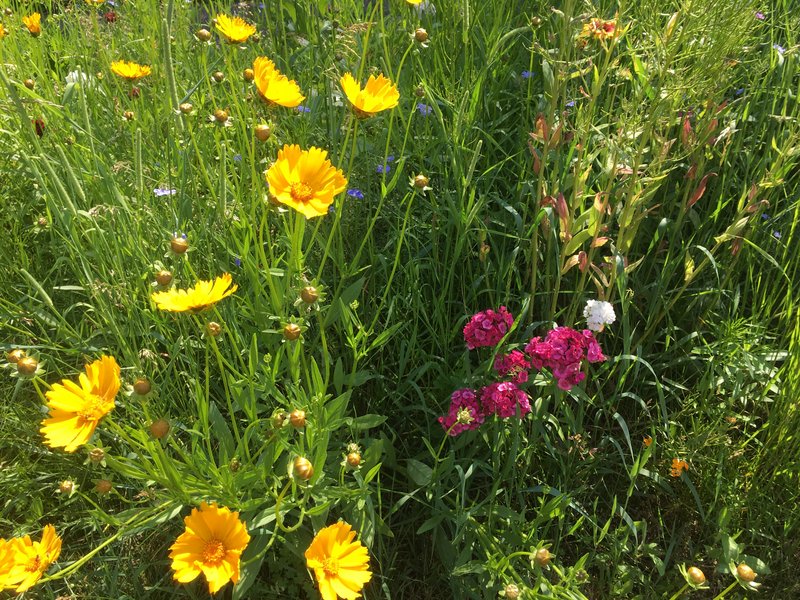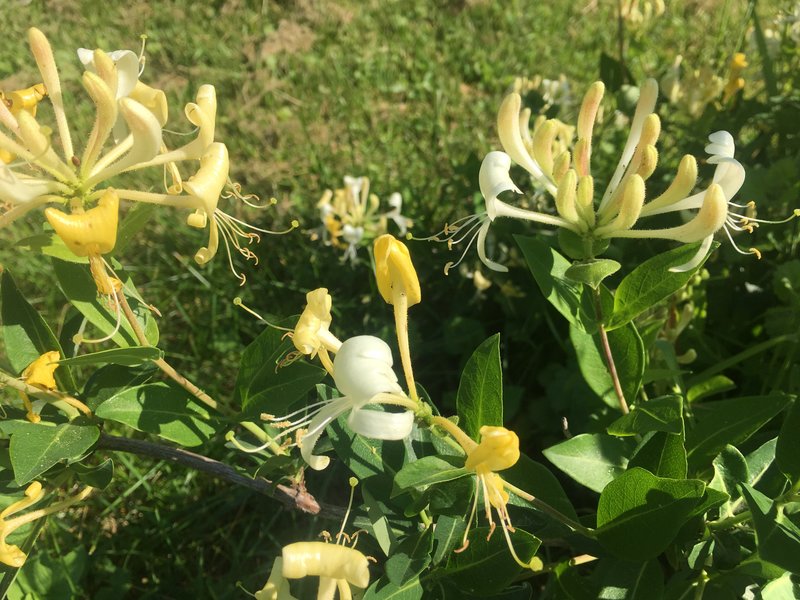 2017 Garden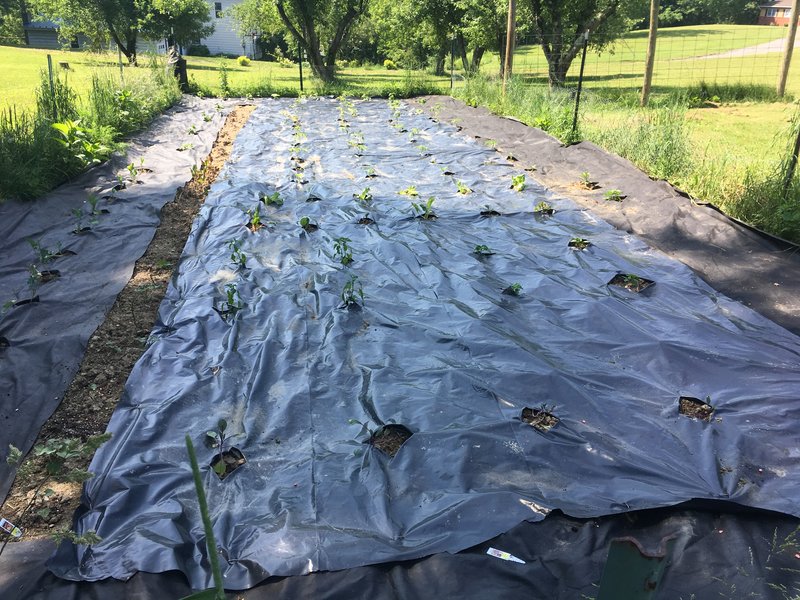 13 days Later... Finally we seem to have a garden that is not full of weeds.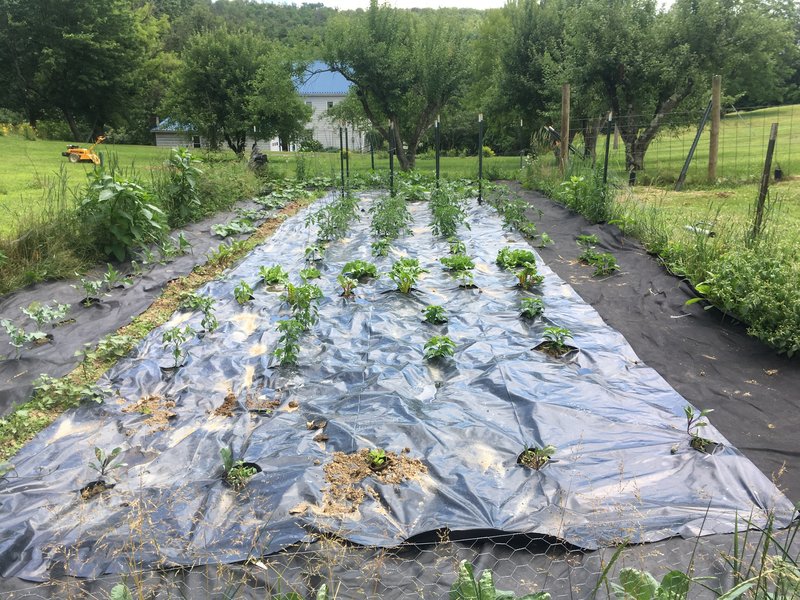 2 weeks later...